Download your copy today and start putting the pieces together for inbound success.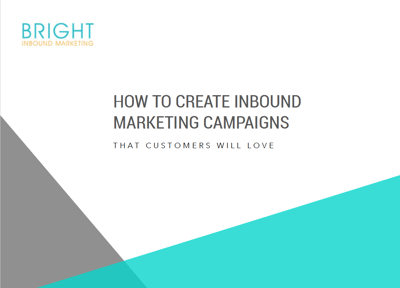 There's more to inbound marketing than blogging.
Inbound marketing campaigns contain a number of inter-linked elements that, when combined together, deliver optimal results.
This ebook illustrates six steps to producing a stellar marketing campaign. From choosing the right content format to gauging the most revealing metrics, we've got a whole lineup of proven success factors to ensure your customers love your campaign.
In this ebook, you'll learn:
The characteristics of a good marketing campaign
How to develop compelling marketing offers
How to use workflows to make your new leads sales-ready
Which metrics you should use to measure campaign success