When developing a fresh inbound marketing campaign -- or revamping a campaign that's gone stale -- it's important to clearly map out the strategy and revisit the fundamentals of inbound marketing.
This might sound obvious, but you'd be surprised at how many businesses, both large and small, have a more fly by the seat of their pants mentality when it comes to inbound marketing.
In order to create an inbound campaign that grows business consistently there are some fundamental strategies to follow.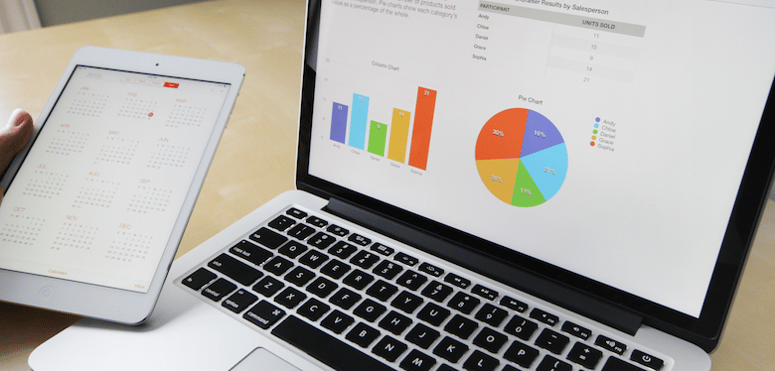 1. Educational content only
Always remember that the content you create and distribute should provide an answer to your prospective customers' questions, needs or problems. By specifically addressing the concerns of your target market, including the negative concerns, your prospects will find you… and find you more trustworthy if you are providing helpful and transparent answers to critical questions.
Checklists, templates, how-to and step-by-step videos or posts are a great example of content that is not only beneficial to readers, but also drives traffic and instills trust in your brand. But remember – it's not about you.
2. Pay attention to the buyer journey
Buyers go through several key stages from the time of initial interest or inquiry to purchase completion:
The awareness & research stage, where they identify the problem and educate themselves on possible solutions, both your solution and your competitors as well.
The consideration stage, where they start to narrow down their options.
And, finally, the decision stage, where they choose the winning vendor.
Each of these stages requires different types of content and levels of engagement.
Make sure you plan content to connect with people throughout the process and the best practice is to start with the decision stage content and then all the other pieces of the funnel map into that final decision stage offer.
3. Consistent distribution
Simply publishing content and hoping that they will come will not work. Once the content has been created then you need to share it far and wide. Neil Patel has just written a truly comprehensive post on content distribution. Firstly, leverage your own database, both blog subscribers and email database. Then use your own social media channels. Then look at outreach to other influencers in your market and then even look at some paid social media to quickly ramp up the distribution. The key thing is to do it consistently and not sporadically.
4. Landing page optimization
What are your conversion like on your landing pages? Which sources of traffic are converting better than others? Do you have unnecessary fields on your forms, which is reducing the number of conversions? Are there multiple offers? Is it clear what value you are providing on your landing page? Answers to all of these questions will help to determine whether your landing pages are performing at their best.
5. Use data to make decisions
With the correct tools you will be able to gather data about the performance of the inbound campaign so you can make data-led decisions, and not ones driven by emotion or "gut-feel".
You can clearly see what's working, what's not working by looking at all of the different elements, such as blog post views, click-throughs and conversion rates on your landing pages. Which calls-to-action on which pages have the highest click through rates. Which automated emails have the best open and click rates. So that you can tweak and adjust as you go… and not wait until the end to make big decisions.
So in summary, create content that speaks the language of your target market, provide them with value, promote your content consistently, watch the data closely and adjust, pivot and refine for further inbound success. Remember it's not a traditional "campaign" but an ongoing program that we're building to power the business growth.