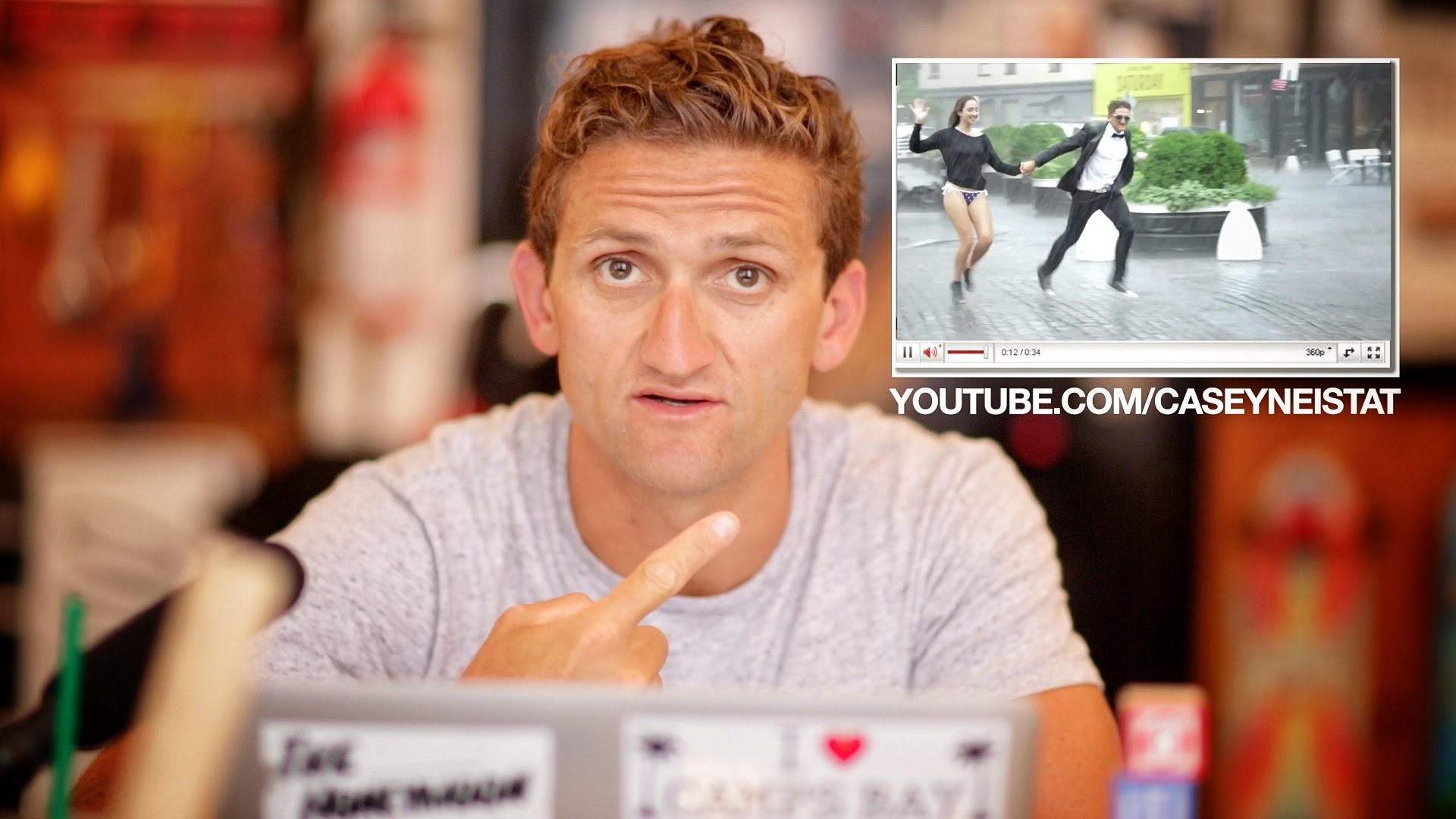 Last week I published a very worthy blog article about the key takeaways from Hubspot's State of Inbound 2016 report. It was fairly standard, covering the highlights from an ANZ perspective.
I covered that marketers are struggling to show ROI and want to improve visit to lead conversion and increase budgets blah, blah, so far, so predictable… however one of my flippant comments got me thinking. On the topic of the future of marketing, of which the report said it's all about video, I said something sensible about video being complicated and hard, and that "we can't all be Casey Neistat"..
But then I thought… hang on, hang on, hang on… why did you say that?
There's really never been a better time to get into video. So here's my first to camera video...
Read More